Europe Incoming Scotland ltd
Herkimer House ,
Mill Road Industrial Estate,

Linlithgow EH49 7SF
With offices in Scotland, London, France, Italy & Germany, we have been established in Scotland since 1997. We have been taking care of our clients (both groups and FITs) for many years and this is why they keep returning each year.
Due to the volume of business, we operate throughout the year and as we have good working rapport with our suppliers we are able to achieve and offer competitive rates for all services.
Contact: James Grieve - Managing Director Europe Incoming Scotland Ltd
Herkimer House
Mill Road Industrial Estate
Linlithgow
EH49 7SF.

Tel: +44 ( 0) 1506 847000
Fax: +44 (0) 1506 847700
www.europeincoming.com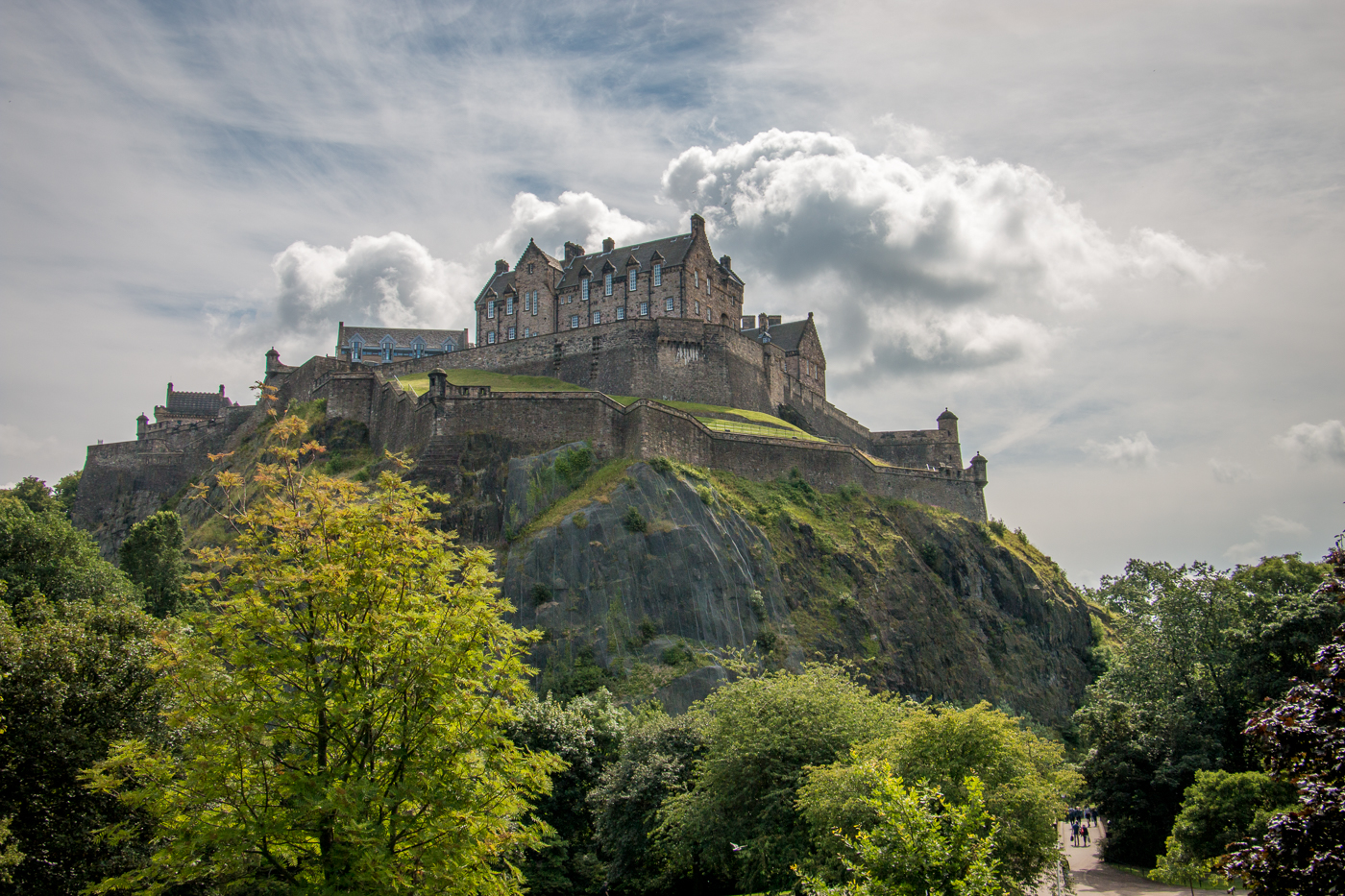 Our Services
Archaeology/History
Chauffeur/Guiding Services
Conference Services
Corporate Hospitality
Event Travel
Gardens
Hotel Bookings
Incentives & Meetings
Island Holidays
Self Catering
Special Interest
Tailor Made Tours
Transportation
Wildlife