Scottish Clans and Castles Ltd
Westend House,
High Street,

Melrose TD6 9RU
We are an ancestral tourism specialist. For twelve years we have been arranging trips for those researching their Scottish roots and exploring their clan lands. This is normally as part of a Scottish touring holiday, and will often feature a stay in a castle. Genealogical research and a driver/guide can be arranged as required. Our promise is that "We deliver perfectly tailored holidays featuring Scotland's castles, culture and clan lands".
Westend House
High Street, Melrose TD6 9RU Q
Tel: +44 1896 820059.

Contact: Diana Miers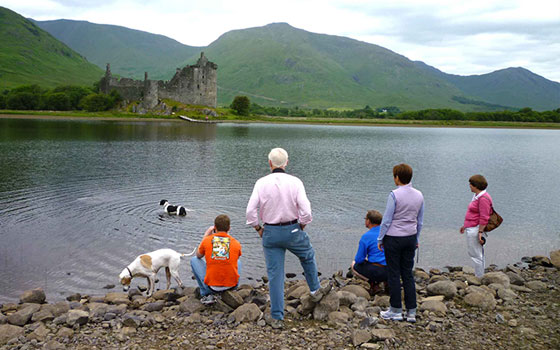 Our Services
Fly Drive
Genealogy
Island Holidays
Outdoor Activities
Special Interest
Tailor Made Services
Tailor Made Tours