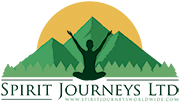 Spirit Journeys Ltd
SJ Travel Centre,
Unit 3 Fairways Retail Park,

Inverness IV2 6AA
Spirit Journeys Worldwide are experts at creating itineraries which create memories that last a life time. We pride ourselves on the authenticity of our holidays. We make it our mission to fully immerse you in the local culture and customs of our destinations.
Our scheduled tours will leave you dreaming about the day you can return. We are also experts at putting together your dream travel itinerary. Our tailor made tours are designed around your requirements and we can turn your dream holiday into a reality.
Our tailor made tours team have travelled extensively to all of our regions and bring a wealth of in-depth knowledge to your holiday planning. Their personal experience enables them to design fully customized holidays that showcase the very best a country has to offer but in such a way that they match your individual travel needs and wishes.
Committed to customer service excellence from the very first point of enquiry, we are proud to provide you with so much more than your average travel company.
Spirit Journeys Ltd
SJ Travel Centre
Unit 3 Fairways Retail Park
Inverness
IV2 6AA
Contact: Julia MacLeay
Email: info@spiritjourneysworldwide.com
WEB: www.spiritjourneysworldwide.com
TEL: +44 (0) 1463 240467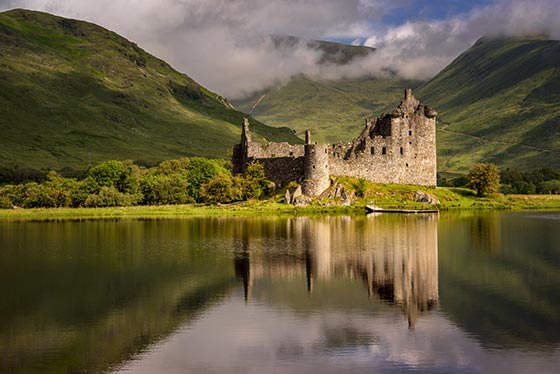 Our Services
Archaeology/History
City Breaks
Crafts
Event Travel
Fly Drive
Gardens
Genealogy
Golf
Individuals' Scheduled Coach Tours
Island Holidays
Outdoor Activities
Scheduled Coach Tours
Special Interest
Tailor Made Services
Tailor Made Tours
Wildlife