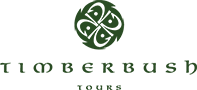 Timberbush Tours Ltd.
555 Castlehill,
The Royal Mile,

Edinburgh EH1 2ND
Established in 1998 in Edinburgh and operating in Glasgow since 2006, Timberbush Tours are one of Scotland's best-loved tour providers of authentic coach travel experiences for individuals and small groups.
Visit Scotland 5 Star scheduled departures from Edinburgh and Glasgow and private tours in contemporary vehicles. 1, 2, 3 & 5 day Highland tours include Loch Ness, Skye and Orkney..
We offer experienced and passionate guides, an accommodation booking service for extended tours, multi-lingual tour descriptions including Mandarin & Russian and lots of added value extras for customers.
Timberbush Corporate offers an extensive range of executive hire services across Scotland in air-conditioned, contemporary and fully air conditioned vehicles of 10-47 seats.
From transfers and site inspections, to conference programmes and transport for corporate hospitality and events, our Edinburgh and Glasgow operations mean that we are perfectly placed to serve the central belt and provide services throughout Scotland.
Timberbush Tours Ltd are members of Edinburgh and Glasgow Chambers of Commerce.
555 Castlehill
The Royal Mile
Edinburgh EH1 2ND
Tel: +44 (0)131 226 6066
Website: www.timberbushtours.com
Contact: Amy Miller, Marketing and Business Development Manager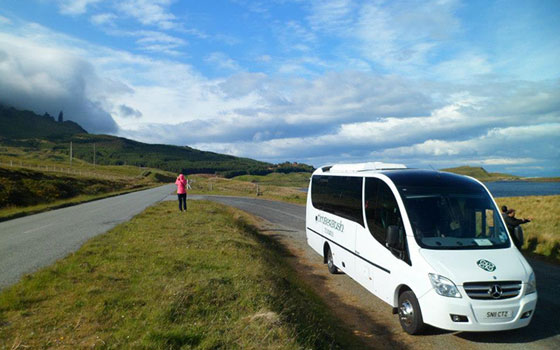 Our Services
Chauffeur/Guiding Services
City Breaks
Conference Services
Corporate Hospitality
Event Travel
Hotel Bookings
Incentives & Meetings
Individuals' Scheduled Coach Tours
Island Holidays
Outdoor Activities
Scheduled Coach Tours
Special Interest
Tailor Made Services
Tailor Made Tours
Transportation